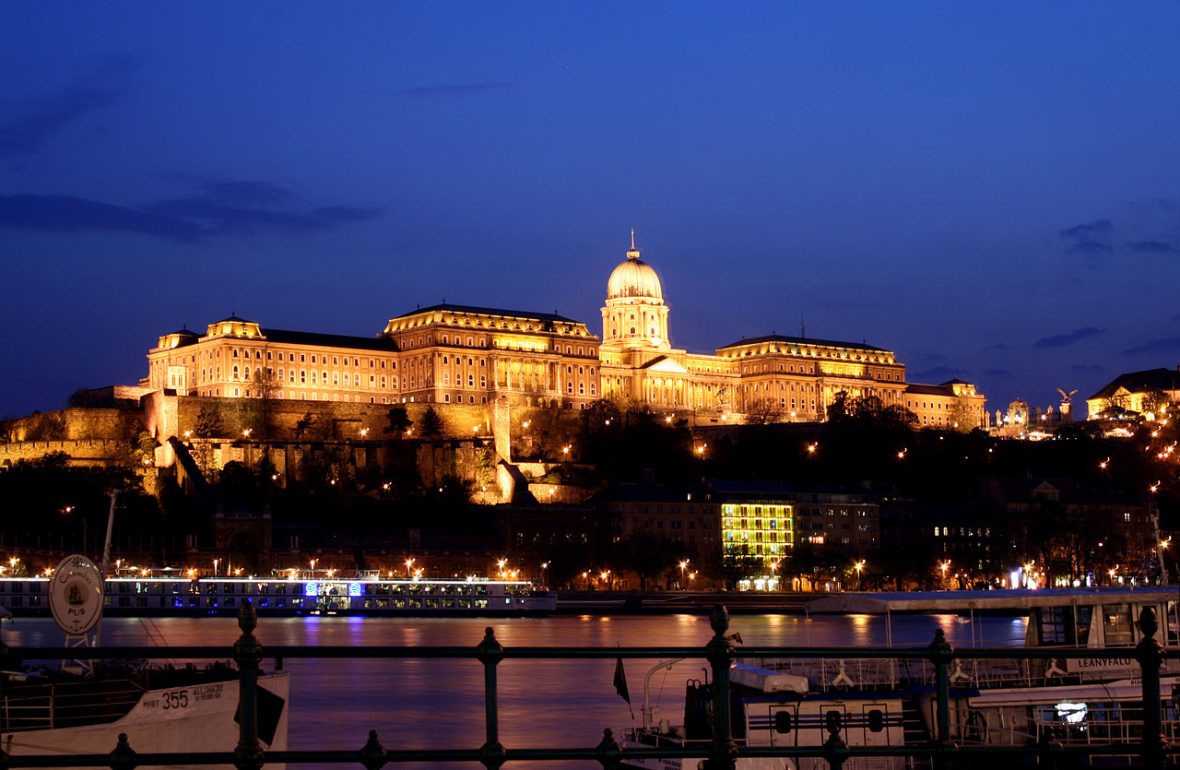 We know you're already thinking about your next trip abroad, so we're here to help you pick the right destination. 10 locations with tons of possibilities for an incredible adventure.
We all dream about spending our free time roaming the planet, exploring places all around the world that we've never been to before. Do you want to travel a lot for a little?
Each of these destinations relates to a type of Sunpers glasses. Want to find out what they are? Click on the name of each city to discover the frames.
Budapest, Hungary. A city with a huge amount of options for travellers looking to spend little, but without missing out and being able to enjoy everything on offer. It's a city with plenty of life and lots of things to do. Buda and Pest, two cities in one, are separated by the Danube but united by their history, an enormous historical heritage and a unique culture.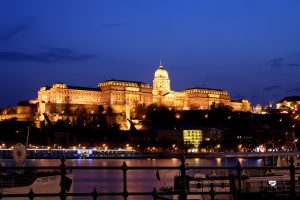 Thessaloniki, Greece: The ultimate Greek university town and the country's second city by number of inhabitants – unbelievable, right? It has a great history with monuments from all periods of time: Roman excavations, Byzantine churches and monasteries, the Ottoman White Tower, the great wall, and much more. Being a university city, accommodation, food and transportation are all very cheap.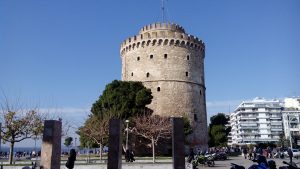 Petra, Jordan: Known as the lost city due to its amazing location, Petra sits in a valley surrounded by high rocky mountains whose entrance is a deep gorge called the Siq.  Prices in this country are much lower than in Europe, and the food is beautiful, where you can eat well for very little indeed.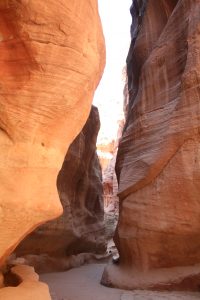 Porto, Portugal: It's the second largest city in Portugal, the biggest after Lisbon. The old town has been declared a world cultural heritage site by UNESCO.  It's a very accessible city economically speaking, where eating out is both cheap and delicious. Porto has a hugely exciting culture and lifestyle.
Asturias, Spain:  Asturias is a national, as well as an international treasure, thanks to the activities and adventures you can enjoy there. The city invites you to feel alive, to return to nature, away from the stresses and strains of modern day life. There's also a huge offering for tourists. Its artistic and sociological heritage, festivals and museums all make it unique.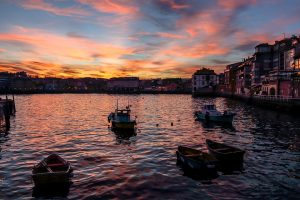 Tallinn, Estonia: Tallinn is the capital of the Republic of Estonia, considered the most beautiful medieval city in Eastern Europe. The city was invaded by the Germans during the second world war. Tallinn has been marked by distinct periods of domination by foreign powers, which gives it a rich history from which we can all learn something. Prices in this city aren't as cheap as the rest, but aren't overly expensive.
Oradea, Romania: A hidden tourism jewel in Romania. Often overlooked as tourists choose to visit better known destinations, such as Transylvania and Brasov, it is one of the richest cities in Romania thanks to its close proximity to Hungary (to which it belonged until 1919). In addition to being a beautiful city, Oradea is much cheaper than the rest of Europe.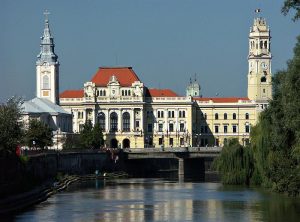 Novi Sad, Serbia: Capital of the Vojvodina province, it is intimate and welcoming. For those looking for something more sophisticated and bohemian, this is the perfect city. The centre of Novi Sad extends along the Danube, and a visit to the catacombs is one of the most popular attractions. The heart of this city, full of museums, churches and historical sites, makes it a very special place indeed.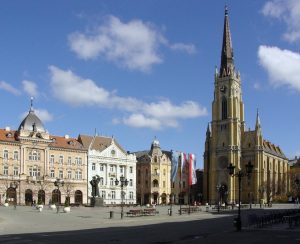 El Hierro, Spain: It's the smallest of the Canary Islands, but with a few places of huge interest for tourists, amazingly diverse volcanic landscapes and lush green pine meadows. UNESCO named the island as the first geopark in Spain because of the island's – and the inhabitants' – relationship with nature. It is largely undiscovered by tourists making it the perfect place for rest and relaxation.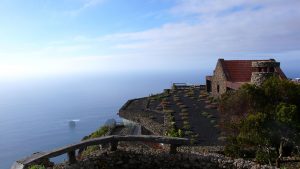 Antalya, Turkey: This city is growing at a furious pace and leaves visitors captivated as they discover the pristine beaches and traditional Turkish culture. Antalya is an attractive city where you'll find great water sports plus its old quarter, Kaleici, where beautiful old houses still support the ancient walls of the city.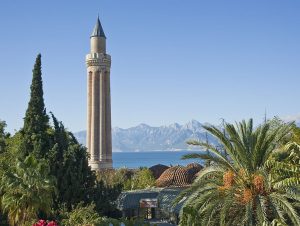 Have you travelled to any of these places? Enjoy some exciting and amazing trips with Sunpers. Don't forget to protect your eyes at all times and, above all, enjoy!
No Sunpers. No experience.