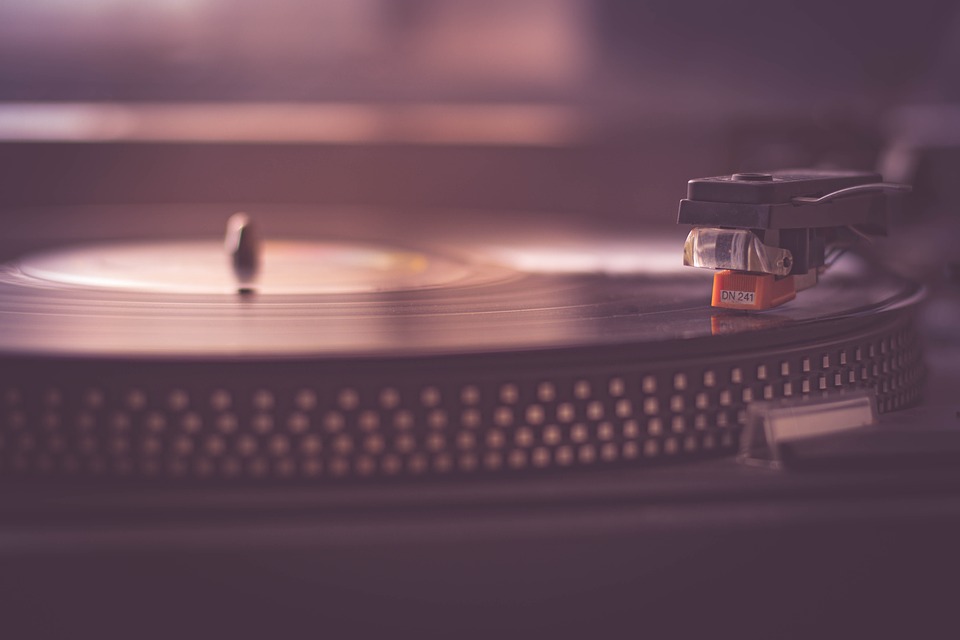 Summer 2017 has arrived and along with it plenty of sunshine and great music. In this post,we'll show you the songs of the summer – as you know, every year there's a select few tracks that nobody can stop listening or dancing to.
We've got songs of all different genres, including pop, indie and dance/house. They're all sure to spread good vibes and put us in a great mood. So grab your SUNPERS and your favourite drink while you listen to the hits of the summer.
1. Despacito (Luis Fonsi, Daddy Yankee ft. Justin Bieber). Yes, we know, you're already bored of this one, but you have to remember that it's going to keep playing as long as we keep dancing… This track has been a resounding success, and you certainly can't miss Justin Bieber singing on this version.
2. Shape Of You (Ed Sheeran). This track by the British singer songwriter has been a huge success and continues to ride that wave. Shape Of You has held the top spot in the charts for weeks now across most of Europe and beyond.
3. I'm The One (Dj Khaled, Justin Bieber, Quavo, Chance The Rapper, Lil Wayne). A mix of the best artists around at the moment can't be bad, and we're sure you'll be hearing this one soon, if you haven't already.
4. Something Just Like This (Chainsmokers ft. Coldplay). A collaboration destined for success. If you still haven't heard it, then what are you waiting for? It certainly won't be the first time these guys have reached number one around the world.
5. Symphony (Clean Bandit ft. Zara Larson). After their success with Rockabye, alongside Sean Paul and Anne-Marie, the British group returns to collaborate with another top- class artist: Zara Larson. A song that tells a beautiful yet tragic story. We can't recommend this one highly enough!
6. It Ain't Me (Kygo ft. Selena Gomez). After a hiatus to deal with some health issues, Selena Gomez returns with more force than ever. Together with DJ Kygo, the pair create an explosive combination that has reached the top of the charts and is still
ringing out in all our ears.
7. Ciao Adiós (Anne-Marie). This British artist has already got almost half a dozen hits in the United Kingdom under her belt, both on her own tracks plus featuring with other artists, and is back with a brand new song, "Ciao Adiós". It will make you sing, dance and have a really good time.
8. 2U (David Guetta, Justin Bieber). Justin adds another collaboration to his arsenal, following his recent successes with other artists. The result of this union is U2, a powerful up-tempo number composed by Jason "Poo Bear" Boyd, David Guetta, Giorgio Tuinfort and Justin Bieber.
9. Glory (Bastille). An indie rock band from south London in England. The band's name comes from the French National Day, 14 th July 1789, when the storming of the Bastille took place during the French Revolution. This day coincides with the birthday of lead singer Dan Smith.
10. Malibu (Miley Cyrus). After quite some time away from the public eye, the American singer has returned with a stomping track. Malibu is a very refreshing theme and generates truly good vibes. We're sure that you'll love this one.
Make sure you download all these tracks – they're sure to be absolutely everywhere this summer. Listen, dance and have fun. Just picture it… an afternoon by the pool with your friends, with these great tracks as your backdrop, your favourite drink in hand and, of course, your SUNPERS. What more do you want?
NO SUNPERS, NO SUMMER.