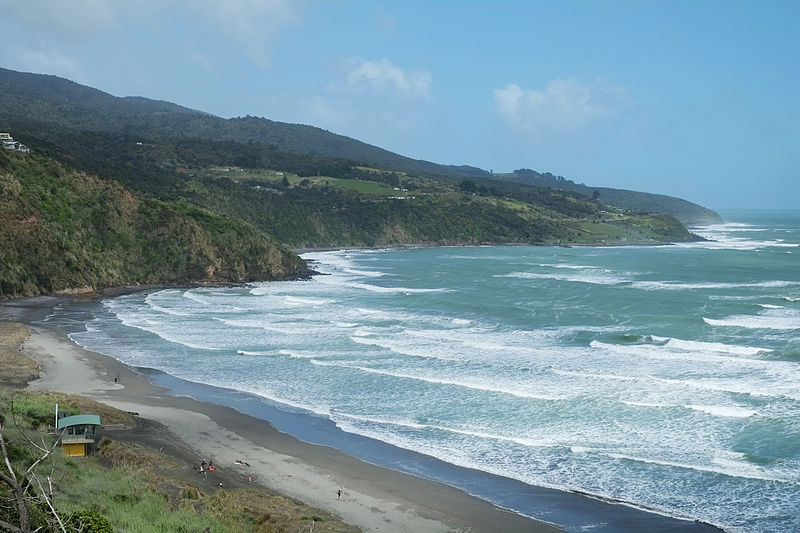 Surfing is a sport that's increasingly reaching more and more people. All it takes is just one visit to one of these beaches to see the very best of the waves. But there will always be much better beaches, more perfect for this sport, being discovered all the time…
Are you a surfboard lover? Summer is here and many of you will be looking for a fun way to enjoy the sun and the beach, and there's nothing better than surfing.
Potrero Grande, or Ollie's Point as it's better known, is located in Costa Rica. There you'll find waves of up to 12 feet where you can surf for more than 400 metres in fast and hollow sections. This beach doesn't have many dangers, as you'll be surfing at low tide, so the rocks are visible.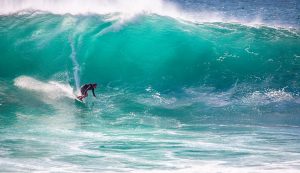 Manu Bay, Raglan, located in New Zealand. This beach is recommended for those of you who are very experienced and skilled surfers. Manu Bay became famous after the filming of sixties television series, "Endless Summer". Furthermore, it's a quiet town full of charm, where you'll find bars and cafés to enjoy one of their famous refreshing fruit smoothies.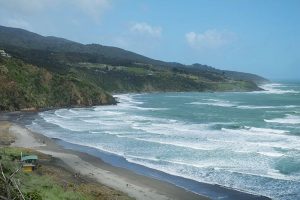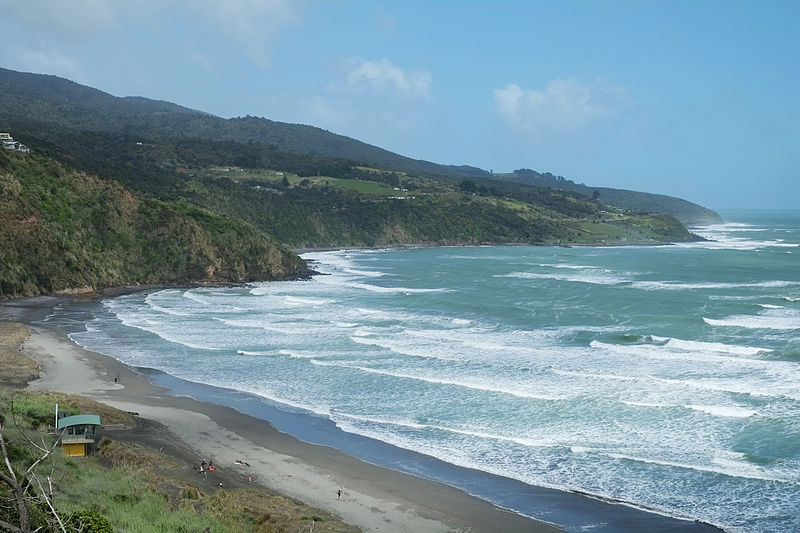 Mundaka, which can be found in the Spanish reserve of Urdaibai, Vizcaya. Known for its left wave, it's considered the best wave in Europe in this category. Because of this, Mundaka is home to international competitions. The surf starts in Mundaka and ends at Laida beach, it is formed by southerly winds that can reach 4 metres in height and up to 400 metres long.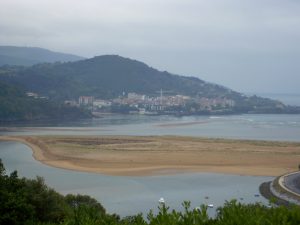 Peniche, the Portuguese town famous for the Supertubos. Initially an island, Peniche became a peninsula because of the local winds and current. The best beaches for surfing are Playa do Medão and Atouguia. It's a spot recommended for experienced surfers, where the perfect waves can be both very strong and big.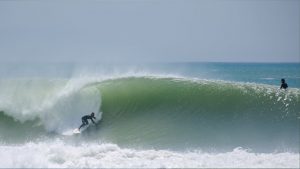 Itacaré, in the municipality of Bahía, Brazil. It was originally a small indigenous village up until Portuguese colonisation. Tiririca is the most visited beach within the region, being the most central. The waves are fast and short, reaching up to 1.5 metres high, which only the most experienced among us can surf.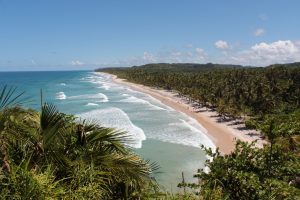 Those are our favourite beaches. What are yours? If you visit one of the beaches mentioned this summer, share it with us on Instagram @Sunpersunglasses.
Put on your  Sunpers, play your favourite song and enjoy the summer with us
Let´s Rock, Let´s Sunpers