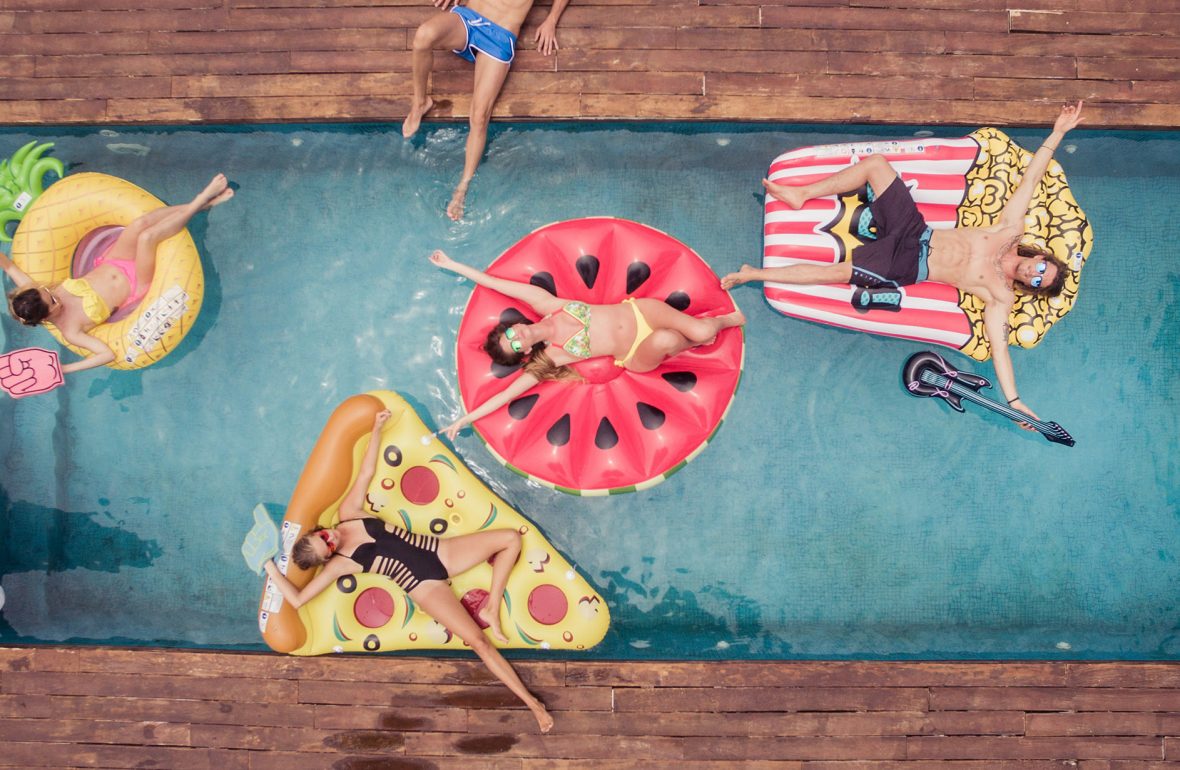 We know you're looking forward to lots of free time this summer… or maybe not, but whatever happens, we want to help you take advantage of summer to the fullest.
Here, we're going to tell you the summer plans we're most excited about, with our friends, our families, or even alone. Just don't forget to take your SUNPERS!
 

1. Throw a spontaneous barbecue with your friends.

In summer, we need to make the most of spending time with people we don't get to see a lot during the rest of the year. And what better way to celebrate than with a barbecue?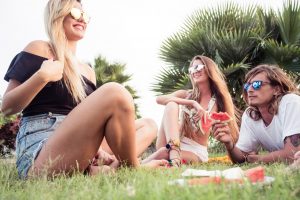 2. Enjoy a concert surrounded by your loved ones.

There are bound to be loads of outdoor concerts during summer in your city, even though most of the time you might not have heard of the groups performing. But it's a great opportunity to enjoy time with your friends, make the most of the good weather and discover new music.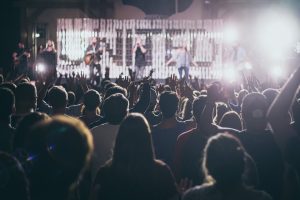 3. Hit the road with your tent.
This is something that simply must be done at least once in your lifetime, an unforgettable experience that you'll dream of doing again for years to come. So take the car and get lost in somewhere full of charm.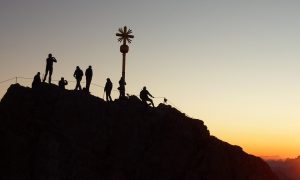 4. Explore your city.
Head out for a walk through your city and discover all the charming places you never even knew existed. It's always fun to travel, but it's also fun to be a tourist in your own city.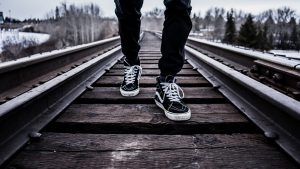 5. Soak up the sun and enjoy yourself.
Believe it or not, getting some sun on your skin actually has several health benefits. It helps reduce your blood pressure, improves the appearance of your skin and strengthens the bones. But always be sure to use sunscreen and wear your SUNPERS, it's very important to protect yourself.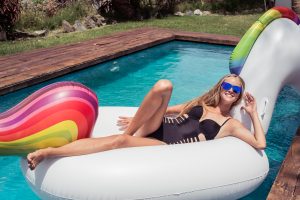 6. Spend some time with your family.
Who doesn't have family who live far away? Take advantage of spending some time with them in the summer months.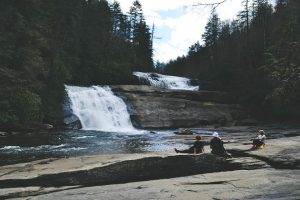 7. Buy a disposable camera.
Take photos throughout the summer of everything you get up to with your friends, family or even by yourself. You'll love looking back on your memories at the end of it.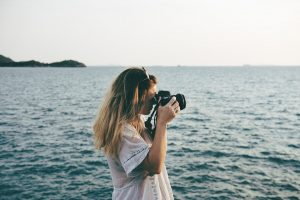 8. Throw a themed party.
And no, not just your typical Ibiza-style party, there are so many original ideas out there. The parties we enjoy most are bohemian hippie parties down at the beach or by the pool, where you'll be able to look great in a pair of our sunglasses frames.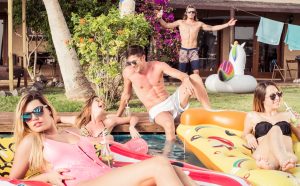 9. Create your ultimate summer playlist.
Spend some time listening to music and discovering new bands, you'll love it! We love Spotify, specially his playlist "Move your body"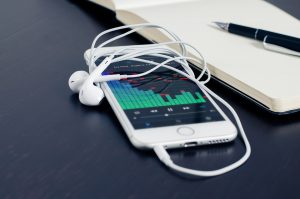 10. Enjoy doing nothing.
Summer is also a time to do nothing and simply relax, so enjoy lounging around doing nothing, and not feeling guilty about it!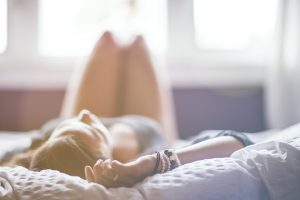 So there you have our 10 favourite plans for the summer, now just to put them into practice… Whatever you do, wherever you go, enjoy your summer and don't forget your sunglasses!
NO SUNPERS, NO SUMMER.