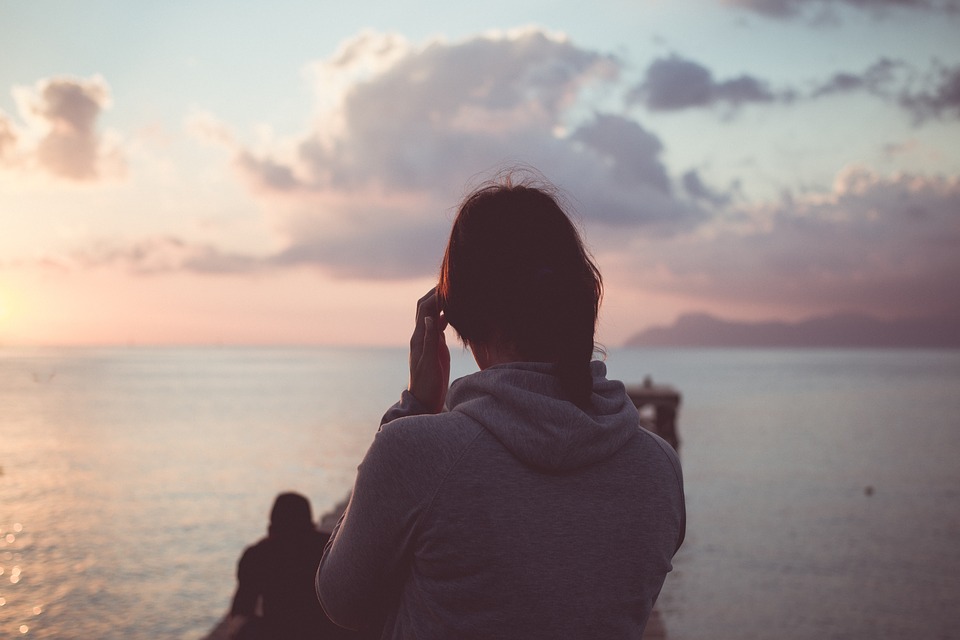 Summer has arrived and with it, festival season. Who doesn't love kicking back at the beach, partying with your friends and enjoying some great music?
Now that the best time of the year is upon us, we don't want you to miss a thing. More than anything, we want you to enjoy the festivals you go to.
Here you may find a essential list including 10 things you should use to enjoy during the festival season
10 ESSENTIALS FOR SURVIVING FESTIVAL SEASON
Sunglasses. For us, they're the number one festival essential. Besides being a nice complement to your outfit, what we love most is that they help us protect our eyes during the brightest hours. So wear your SUNPERS – Biarritz or San Francisco- at a festival this summer with pride, your eyes will thank you for it. Let us show you the most popular models this summer festival season.

Sun cream. You're going to be exposed to the sun for hours and hours, so use sunscreen with a high protection, and know that this won't stop you from getting a tan. More importantly, nobody likes to burn.

Bottled water. It sounds very logical, but so easy to forget about, and you'll need it to stay hydrated in the heat and for fighting those hangovers.
Ear plugs. Yes, heading to a festival and enjoying 24 hours a day of music is fantastic, but at times it can seem like hell when all you want to do is sleep, so better safe than sorry.
Comfortable clothes. Things like comfortable shoes (preferably not brand new), t-shirts and shorts will be a lifesaver when you need them most.

Flip-flops. And no, not just for the beach. They'll help you navigate the campsite showers, if you want to survive them.
A padlock for your tent. Something everyone's sure to forget, but nobody wants all their things to disappear either, right? Avoid the trouble…
Wipes and plasters. Things are always going to happen that you can't predict and you don't want to be caught empty handed. You're probably going to enjoy more than a drink or two at the festival, and the wipes will make your life much easier if a shower is mission impossible. And finally plasters, because if you don't need them, you'll be a hero to someone who does.
A sweatshirt. Though you'll be dying of heat during the day, don´t be fooled – the nights are much cooler and we don´t want the cold to stop you from enjoying all your favourite music. So don´t leave it at home.
Say yes to the money belt. Not everyone loves them, but the truth is they're the most comfortable place to keep all your essentials safe, and you can still jump as if there were no tomorrow in every crowd.
Those are our 10 essential tips to enjoying yourself (and surviving!) festivals with your friends, soaking up the sun in your favourite sunglasses and, above all, having the time of your life at every festival without running into trouble.
LET´S ROCK, LET´S SUNPERS